Directors and Members
The Trust is governed by its Directors, who are also Trustees, and their work is overseen by the Members.
Our Chair of Directors is an ex officio Member. We have three further Members, all of whom are independent of the Board of Directors:
Councillor Simon Phillips; Reverend Tony Rockey and Sharon Marshall EDEN Member Representative.
Our Directors/Trustees are:
Michael Johnson - Executive Headteacher & Director (ex-officio)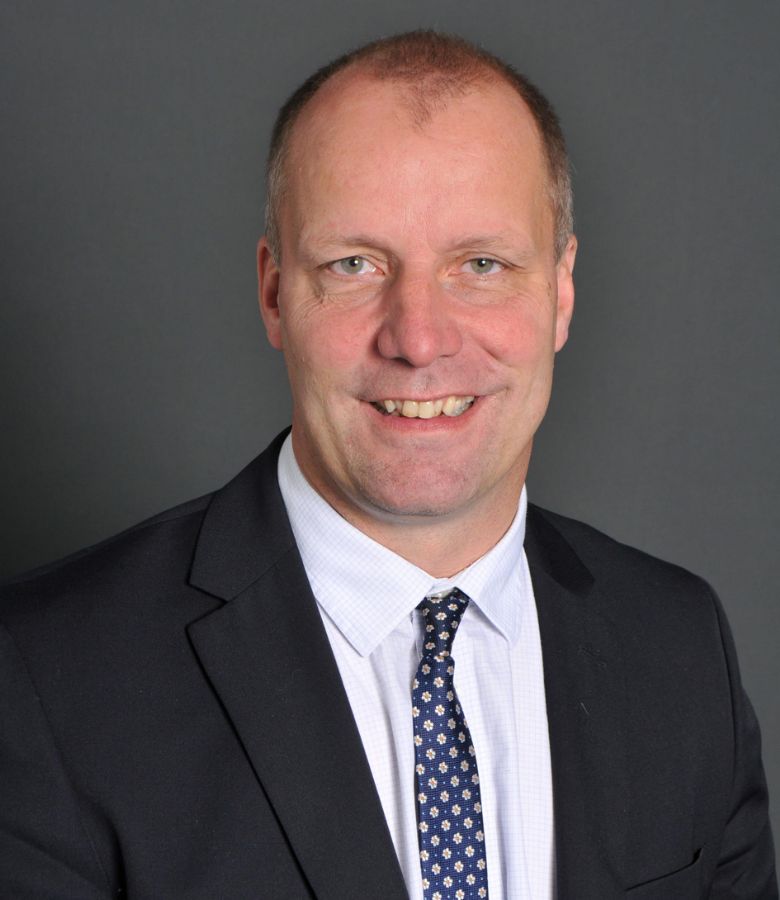 I am the Executive Headteacher. We are all proud of Chulmleigh Academy Trust and our family of schools. We are here to work with you so that we, together, promote ambition and inspire all the children in our care.
Steve Baber - Chair of Directors, Member & Foundation Director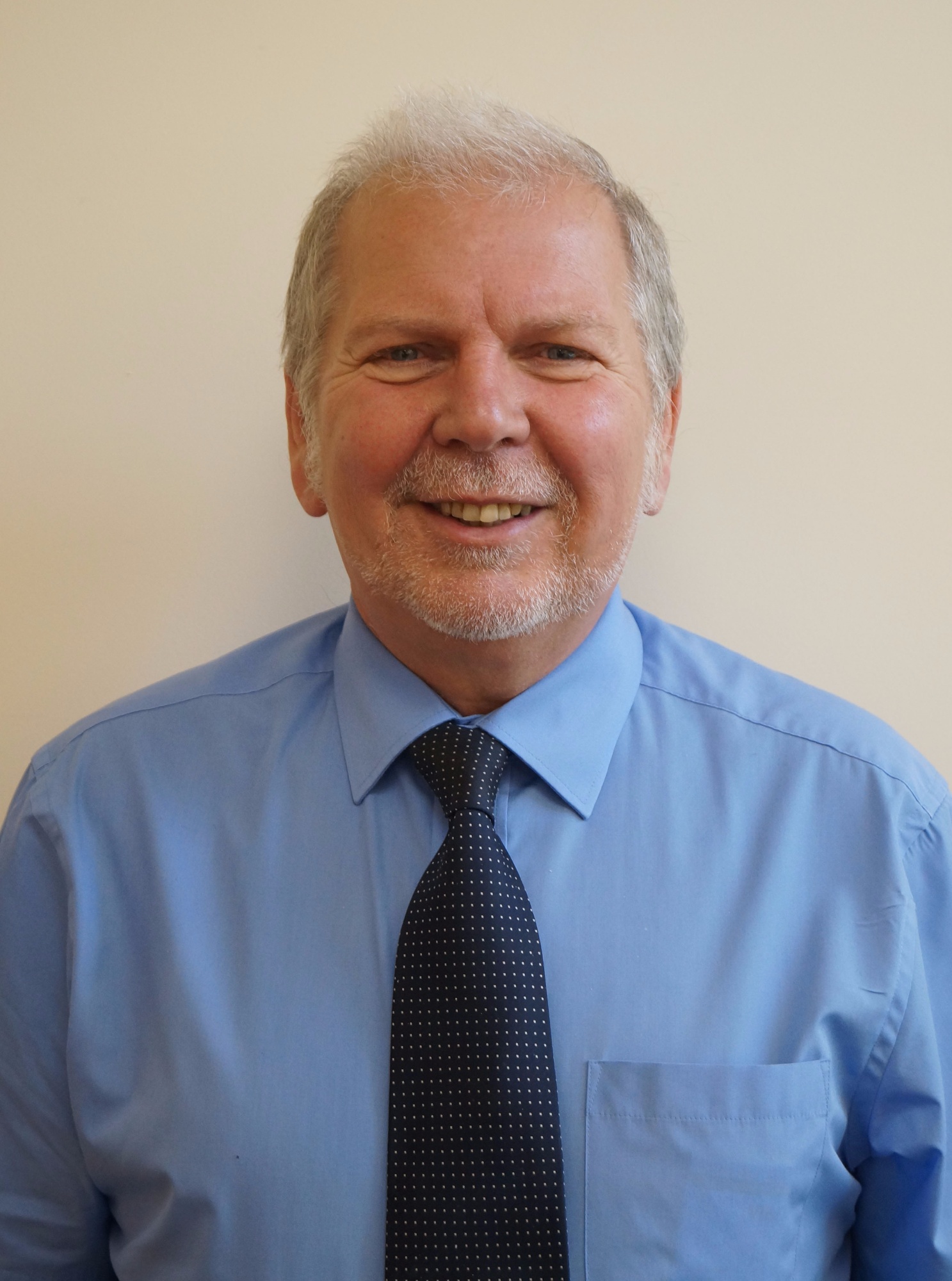 On retiring in 2010, I joined the Board of Chulmleigh Academy Trust in November 2011 becoming the Chair of the Board the following year, in September 2012. My professional career was in Education and Children Services having taught in a range of educational settings and held a variety of different roles in different local authorities. Originating from Yorkshire, the main part of my career was in the Yorkshire and Humber region and more latterly in the North Somerset area.
I became a Director at Chulmleigh because I live locally, and I wanted to make a positive contribution to all children achieving in good schools. I consider that my experience and skills provide a good foundation in which to undertake a Trust governance role as a Director and Chair the Board.
I have a passion for learning and development. I believe high self-esteem comes from achievement and a sense of positive wellbeing and I strive to ensure our schools contribute to academic, social, emotional, attitudinal and physical development of all pupils. In my role, I experience the greatest satisfaction when I learn about the amazing achievements of our pupils.
While serving as a Director I've had the privilege of supporting governance at other schools.
My main interest, away from the Trust, in recent years has been with community development and sustainability in rural environments driven by a belief in strong, integrated and cohesive communities.
I am ambitious for the Trust and remain focussed on achieving high standards and ensuring that strategic sustainability and development of the Trust is well planned and is implemented with energy and purpose.
David Worden - Foundation Director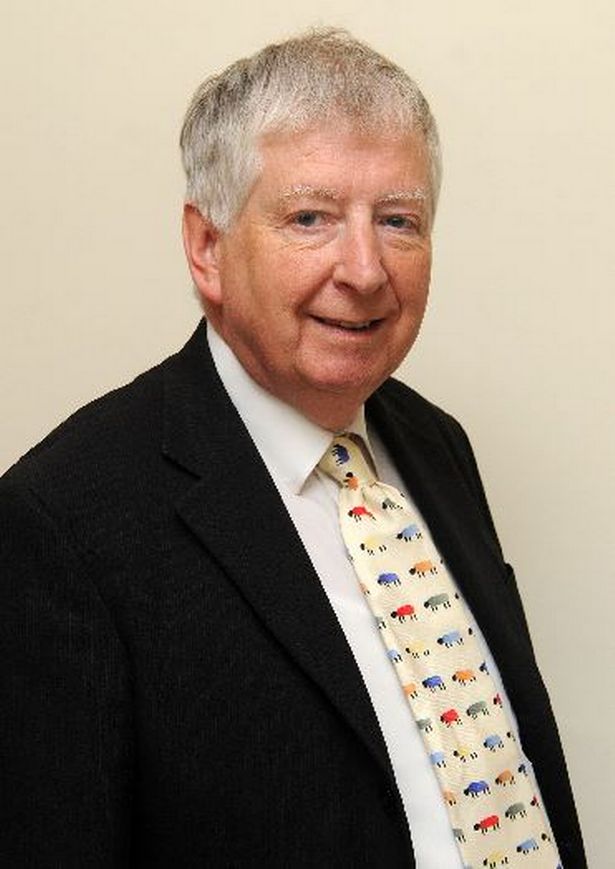 As many of our existing parents will be aware, I taught at Chulmleigh Community College for over thirty years until 2008. During part of that time, I was the staff representative on the governing body and it wasn't long after my retirement that I returned as a governor for the Chulmleigh Federation.
When Chulmleigh Academy Trust was formed I was appointed as a Foundation Director by the diocese, so I have been involved for several years as a governor or director. Apart from my experience as a teacher, I am a senior examiner for AQA with particular responsibility for Religious Studies.
I am a member of the Resources Committee with the specific responsibility for Facilities.
One of my aims continues to be the provision of suitable facilities for students to have the opportunity to excel and be encouraged to make a positive contribution to society. As a representative of the Church, it is important to me that the Trust continues to maintain a good and caring ethos.
Keith Greenwood - Director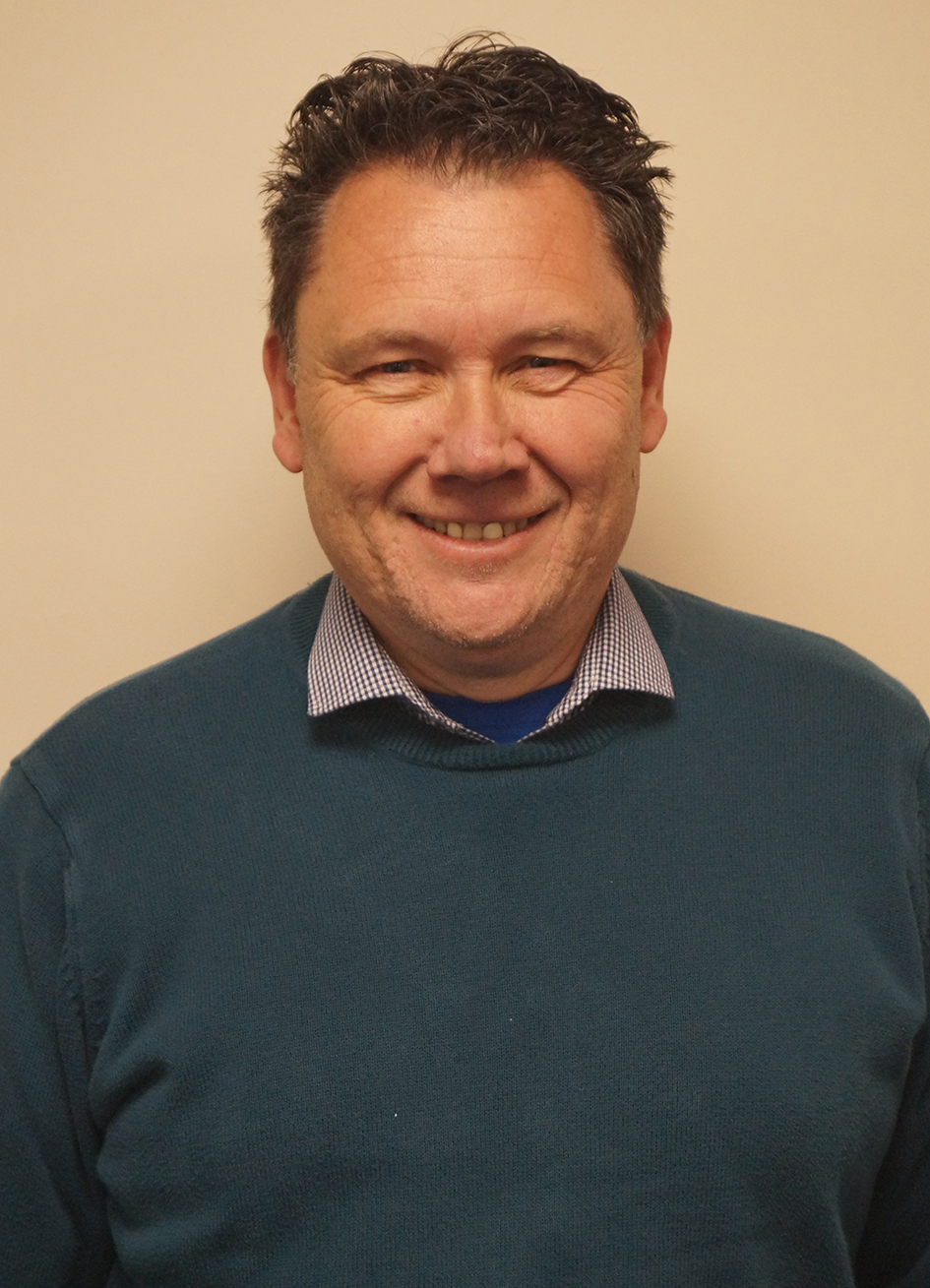 My name is Keith Greenwod and I have been a Director/Governor since my son Greg started at the College in 2011, which means he has now left and is at university. I started volunteering to make a difference for his education and continue to have this at the heart of everything I do. I live in Witheridge with my wife Maria, and our sons Greg and Adam who are both in their 20s.
I worked for Tesco in various stores in the south-west for 28 years. In my previous roles, I have had led teams in recruitment, operations, health and safety, customer experience and management teams. I play golf badly, and enjoy quizzes and watching sports, I love a great book and enjoy podcasts.
At the Academy I am the link director for East Worlington, and sit on the primary standards board and, of course, the main board. I enjoy being on recruitment panels and, out of necessity, I sit on the disciplinary panel.
In my 11 years I have seen many changes at all the schools, this only happens with all the hard work put in by all the staff of the academy, the pupils that work so hard and the parents/carers that support them.
Dr Martin White - Director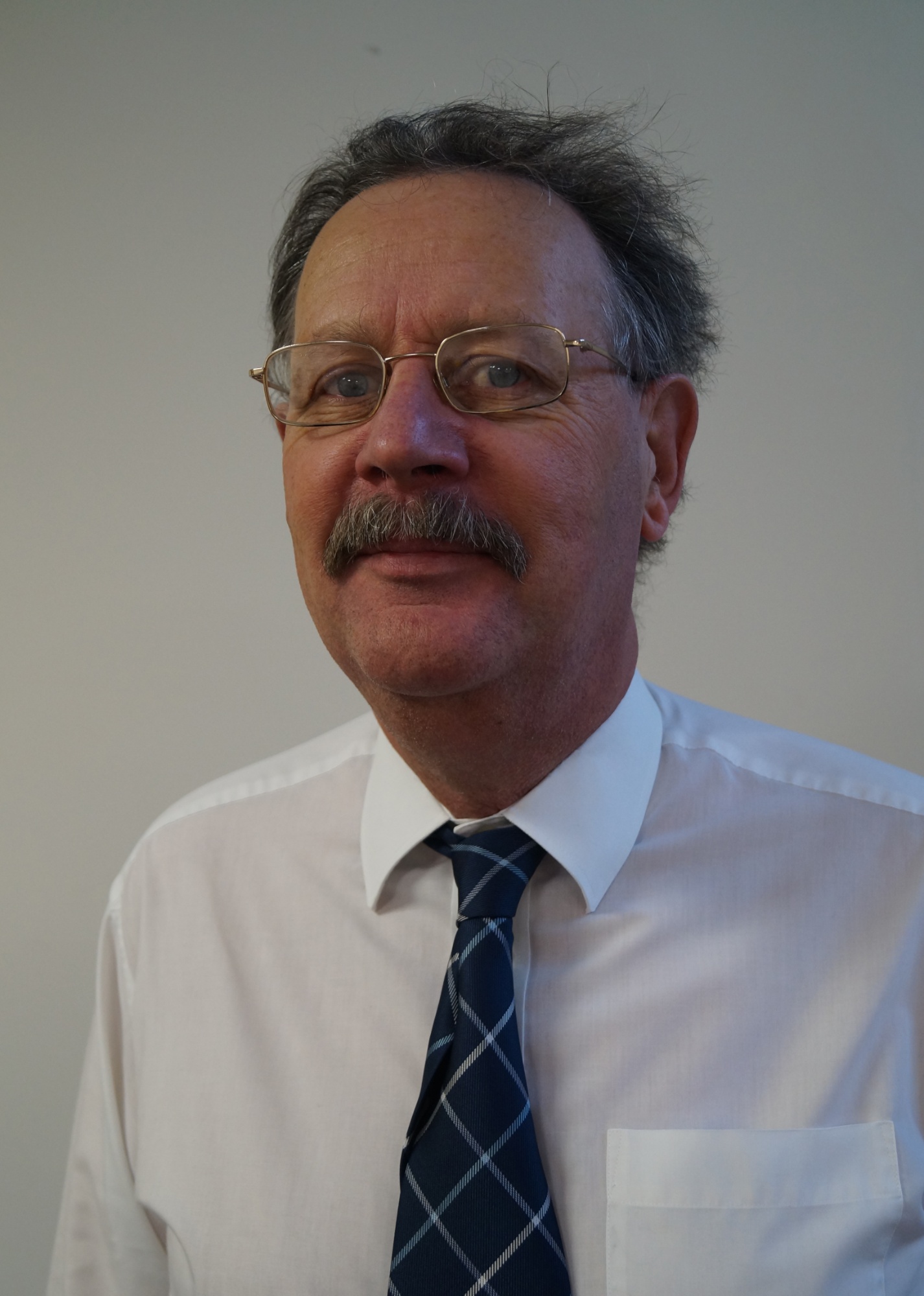 I have been on the Board of Directors at Chulmleigh Academy Trust for about seven years. Before this I was a Governor and Chair of Governors at Witheridge Primary School. At the time I joined the Board, my youngest daughter was a pupil here, so I became a Director to support her school and the community in general.
I am the Director responsible for SEND and work with our SENDCo, Miss Kelly Dighton, to ensure the best provision for our pupils. I also sit on the College's Teaching and Learning Committee.
For the last fifteen years I have run my own technical consultancy providing security advice for many major companies. I am a Chartered Engineer and can give advice to the Academy on STEM.
In my little spare time my wife and I have a small-holding with sheep, goats, chickens and a flock of golden retrievers.
I am a firm believer that every one of our pupils can achieve more that we expect. The Academy will continue to improve to give them the best education available.
Nigel Sedgwick - Foundation Director
I became a Director of the Academy Trust in 2019, having taken the decision to partially retire from my principal employment. My background is as an actuary, and in this capacity I have worked for a range of global financial institutions in London and New York. As an actuary I have been involved in managing the finances of many financial organisations, including insurance companies and pension schemes. Having taken a step towards retirement, I wanted to use these skills to benefit the local community where we live and was fortunate enough to be introduced to Chulmleigh Academy Trust. In my capacity as a Director of the Trust, I am particularly involved in the finances of the Trust and sit on the Business and Finance Committee.
Much of my career has been built upon a superb education, all from the state system, and I sincerely believe that with the right people, quality leadership and motivation, every school in the system is capable of great things. Every child deserves to have access to the same marvellous opportunities as myself in their education, and it brings me great pleasure to now be able to play a small part in making that happen.
Lisa Smith - Foundation Director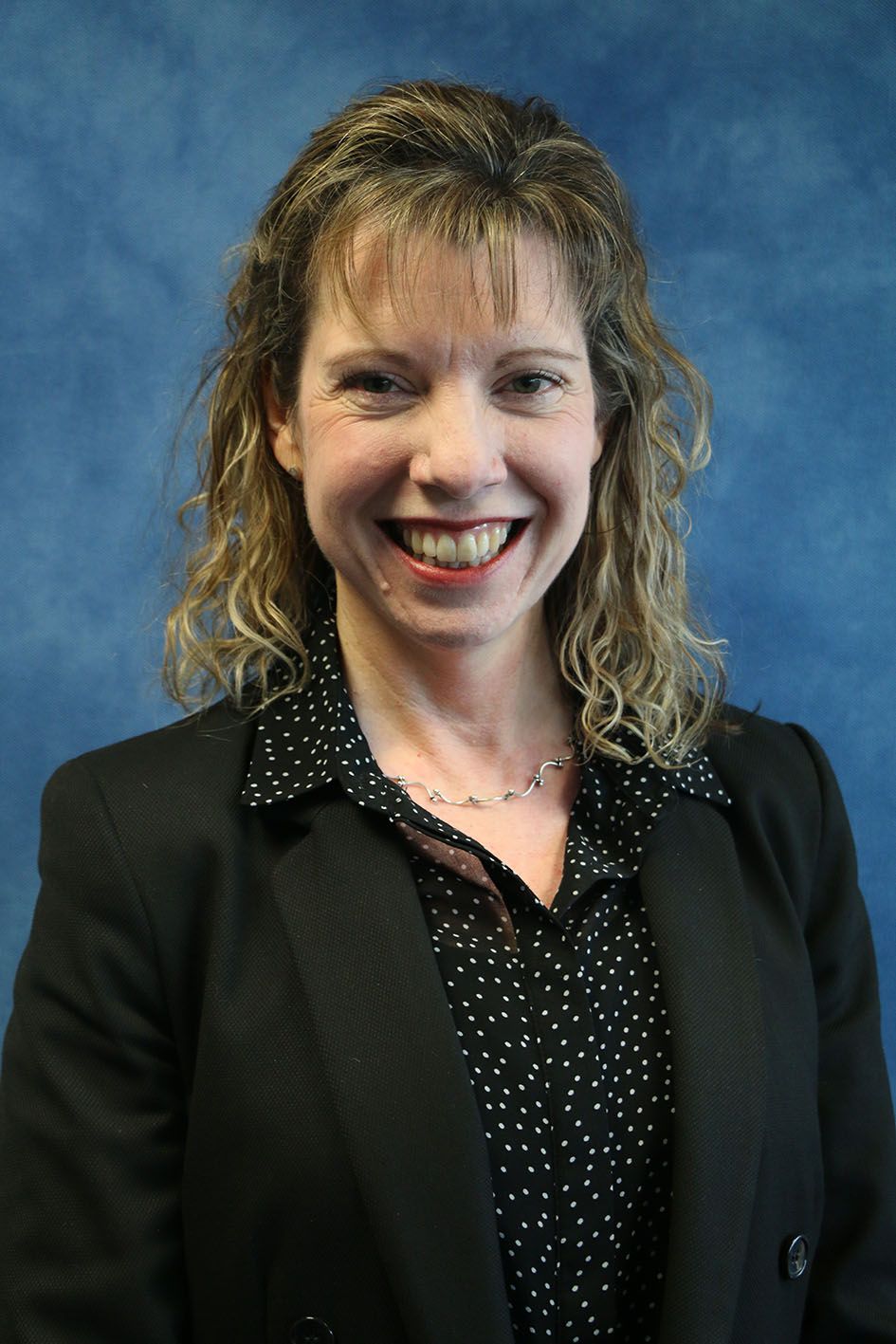 I joined the Trust as a Director on 12th May 2022, with a particular responsibility for secondary standards.
I am currently employed on the Senior Leadership Team at Exeter College, and the director role is giving me a great opportunity to get to know more about Chumleigh and the community in North Devon.
I have a degree in Music, a Master's degree in Music Performance and a Level 5 management qualification. I am also a qualified teacher, with extensive experience of teaching in the performing arts. In addition to my full-time role at Exeter College, I also work as an Ofsted Inspector in the remit of Further Education and Skills.
Nicola Willis - Director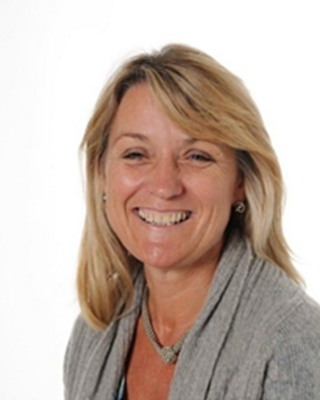 I became a Director in February 2022, after retiring from a teaching career spanning 36 years. I was a headteacher for 22 of those years, and finished my career in Slough as a headteacher of a large (1,000+ pupils) primary school where I was also CEO of the academy trust this school was part of. Trustees in this trust were such a vital part of the fabric of the school and offered me so much support, and challenge, over the years that it felt right to offer this in turn to Chulmeigh Academy Trust, when the opportunity arose.
My husband and I relocated to North Devon in May 2021 and have been made to feel so welcome in our small village. We love the slower pace of life, the stunning countryside and, of course, the glorious beaches. Being able to also get to know the Chulmeigh Academy Trust community is a bonus, and I am happy to bring my leadership experience and knowledge of the primary age phase to the table.
I am currently on the primary standards committee as well as the advisory group for Chulmleigh Primary School, and am involved in the school improvement side of things with the executive committee. Visiting the primary schools and supporting the headteachers in the amazing work they do to reach the high standards we all expect, is a privilege. I am particularly interested in making sure that all children have the opportunity to succeed and be inspired by the curriculum and the teaching within the Trust.
Rozz Algar - Foundation Director
I am a mother of two teenage boys, and a passionate believer in the benefits of education and life-long learning. I believe that school should not only be a place to learn, but a safe place in which to make friends, explore new ideas, be creative and have fun, which is why I was keen to be part of the Advisory Group and an active member of the learning community.
I have a background in marketing and communications, and worked in London advertising agencies before moving to Devon. I have worked as Organisational Development consultant for many organisations and I currently work at Petroc College as Assistant Principal. I am keen to ensure that everyone in Devon has an equal opportunity to prosper and thrive and want to support Chulmleigh College to nurture and develop the talent of the future.
Emily Mayo - Director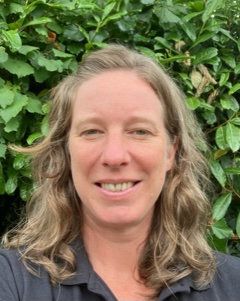 I joined the Board of Directors in January 2023 when my children were in Year 9 and Year 7 at the Trust. Following a 17-year career in primary school teaching and school leadership, I wanted to continue to use my skills and knowledge to support excellent teaching and learning for young people in my local community. We are lucky to have the educational aspiration and provision Chulmleigh Academy Trust offers, on our doorstep in this rural and often poorly served area of Devon. Excellence requires hard work and commitment, and the staff of the schools deserve quality support.
I currently work in the charity sector as an Education and Community Officer for the Dogs Trust. In this role I visit primary schools across the whole of Devon and see first-hand the challenges and opportunities primary schools are facing. Previously, I worked in schools in East Sussex, West Sussex and Devon, including several years as headteacher of a small, rural primary school. I understand teaching and learning, was a Designated Safeguarding Lead for many years, have supported high quality Special Educational Needs and Disability provision in educational settings, and have managed a school budget.
I am child centred, as a practitioner and as a parent, and believe that our schools should be preparing young people effectively for the world in which they will live independently, one day. Academic achievement is important, and equally, so is happiness, contentment, an appreciation of the arts and the pleasure of an approach of excellence.